December 14, 2015
Posted by:

NIMA

Category:

Franchising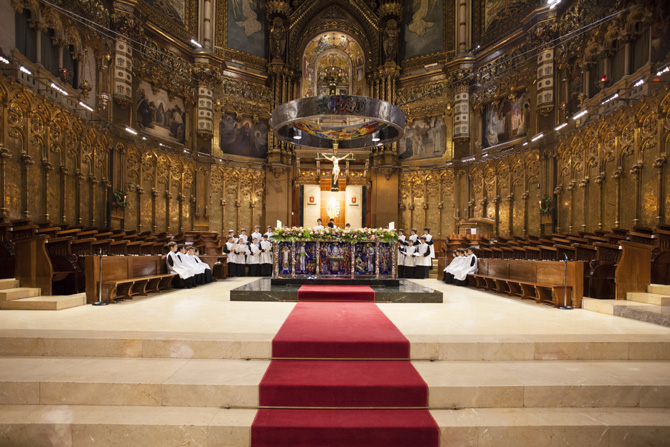 As India continues to be the third fastest growing global economy and tenth largest economy, its travel industry thrives due to a phenomenal increase in the MICE (meetings, incentives, conferencing, exhibitions) travel. According to the International Congress & Convention Association (ICCA) statistics, India's share is pegged at US$4.8 billion worldwide and she currently ranks 27th in the global MICE market. EuroMonitor estimated the Indian outbound MICE market at around US$ 550-600 million in 2011. It grew strongly and resulted in 1.5-1.8 million Indians travelling outbound only for MICE. The growth figures in the recent term are enough to create a jaw dropping effect. The sector is set to witness an exceptional growth in the near term with an increase in FDIs and the Indian business growing transnational. India is anticipated to continue driving growth in business travel spend, at around twice the world average.
MICE is a very niche product and needs to be marketed in a focused manner. Although there is no hard and fast rule on attracting MICE clients, it is essential to form a proper team with airlines, hotels, transport companies, cultural organizations, boutiques, and travel agents to target markets potential MICE clients.
Growth through innovation/creativity:


Rather than be constrained by ideas for new products, services and new markets coming from just a few people, a Thinking Corporation can tap into the employees.

Increased profits:


The corporation will experience an increase in profits due to savings in operating costs as well as sales from new products, services and ventures.
Higher business values:


The link between profits and business value means that the moment a corporation creates a new sustainable level of profit, the business value is adjusted accordingly.

Lower staff turnover:


This, combined with the culture that must exist for innovation and creativity to flourish, means that new employees will be attracted to the organization.